Product Details
The Exposé Case is perfect for your everyday essentials no matter where your day takes you. Great for carrying under your arm or inside your tote. Oh, and did we mention it's TSA approved?
Perfect organizer pouch.
Whether you're keeping it inside your tote, your backpack or under your arm when you're running to lunch; you've always got a perfect pouch for keeping your things organized.
TSA approved.
Next time you're heading for a vaca you will have a beautiful case to put your lotions into (instead of that ugly plastic baggie they give you at the airport). Plus, when you arrive at your destionation you've got the perfect little evening clutch.
Made from conductive material.
What does that mean? That means if you're using your case as a clutch and your phone is inside you don't have to unzip it to text your friend back about whether you're meeting for drinks at 7pm or 8pm. You're welcome!
High-quality finish & material.
"The craftsmanship is so luxurious and the quality of the materials is so above what I expected." Thank you, Nicole, we coulnd't have said it better ourselves.

Join Our Community Of Boss Babes
Customer reviews
Customer Reviews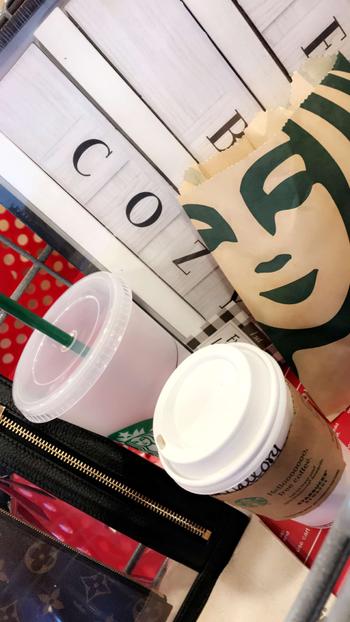 09/29/2019
I recommend this product
YOU NEED THIS
Such a functional piece! I use it most as a clutch. The material is very sturdy and the zipper is made so well. The plastic is very forgiving and it doesn't lose shape if you buy bulky items in it. It is easy to carry tucked under your arm or just holding it in one hand. I used it on a recent casino trip and it was so convenient!
06/02/2020
I recommend this product
AMAZING!!
I cannot understate the aesthetic beauty of this pouch!
08/08/2019
I recommend this product
Simple and classy!
Its a must have! So simple yet so classy! The quality is veey good plus they shipped very fast in Asia. Customer service is excellent!
05/22/2019
I recommend this product
A Must Have!
I absolutely love my Exposé cases! I have 2 and I use them for everything from skincare, to planner accessories, to chargers and cables. They're definitely a part of my daily routine and I just love them! They're easy to clean and go with everything! The Exposé makes staying organized a breeze.
05/21/2019
I recommend this product
Organizer Pouch
The expose is a great way to keep my purse organized! I'm no longer digging through my purse to find my essentials. It came very handy while I was travelling. This pouch was very handy as a travel case, it helped me to organize my liquid products for security checks at the airport.
FREE SHIPPING OVER $60 USD